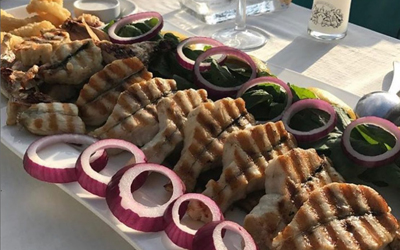 Enjoyment of Taste
As Olta Fish Restaurant, we have been offering our customers a variety of fresh and rich seafood for years. If you want to eat every fish in its own season and from master hands, make sure to visit us. It is possible to find delicacies suitable for all tastes at Olta Fish Restaurant.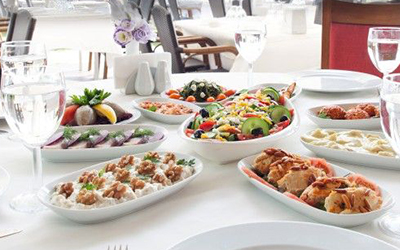 Rich Appetizer Variations
At Fish Restaurant, our appetizers are prepared daily. In this way, the appetizers we make in our own kitchen are served to you, our customers, in their delicious and freshest form. In addition, we serve with our rich hot starters and rich dessert menu.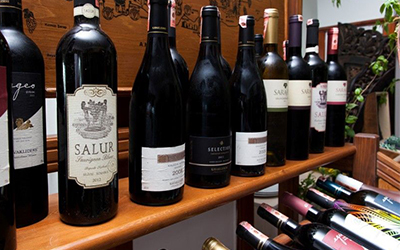 Beverage variety
Alcoholic and non-alcoholic drinks will accompany your meals at Fish Restaurant. Our rich wine and other drink options will increase the pleasure and taste of eating fish, and will help you to have a pleasant dinner against the sea view.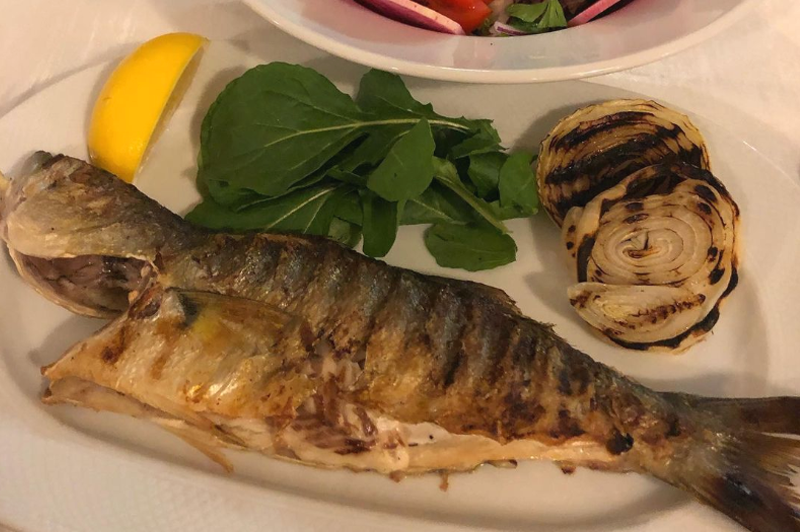 Always IN THE FRESHEST MOST DELICIOUS CONDITION
At Fishing Fish Restaurant, we always offer the best.
Fish served in season. Food cooked by our masters with seasonal cooking methods and served with care.
Google Maps
FISH DIVERSITY
Fish available in season
Our Appetizers
Our appetizers that are famous for their taste
Alcohol Variety
Our Special Wine menu and other drinks
Careful Service
Our Dedicated Service Team